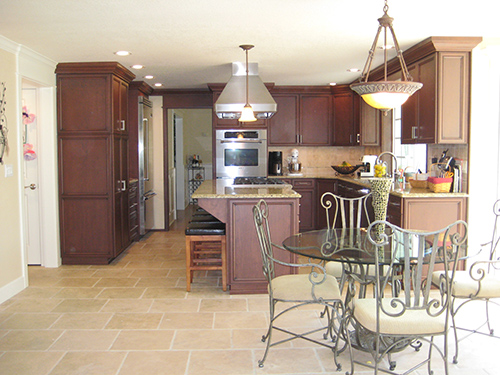 Custom Cabinetry And Design
Welcome to our website! Carmine's Fine Woodworking specializes in custom cabinets, kitchen remodeling, refinishing, design, and much more.
We have been handcrafting and designing cabinets since 1980. We strive to be the best in bringing our customers quality custom made cabinetry that fit their vision. A small business can only be successful when it earns the trust and confidence of its customers. We sincerely appreciate the goodwill that all of our customers have extended towards us over the years.